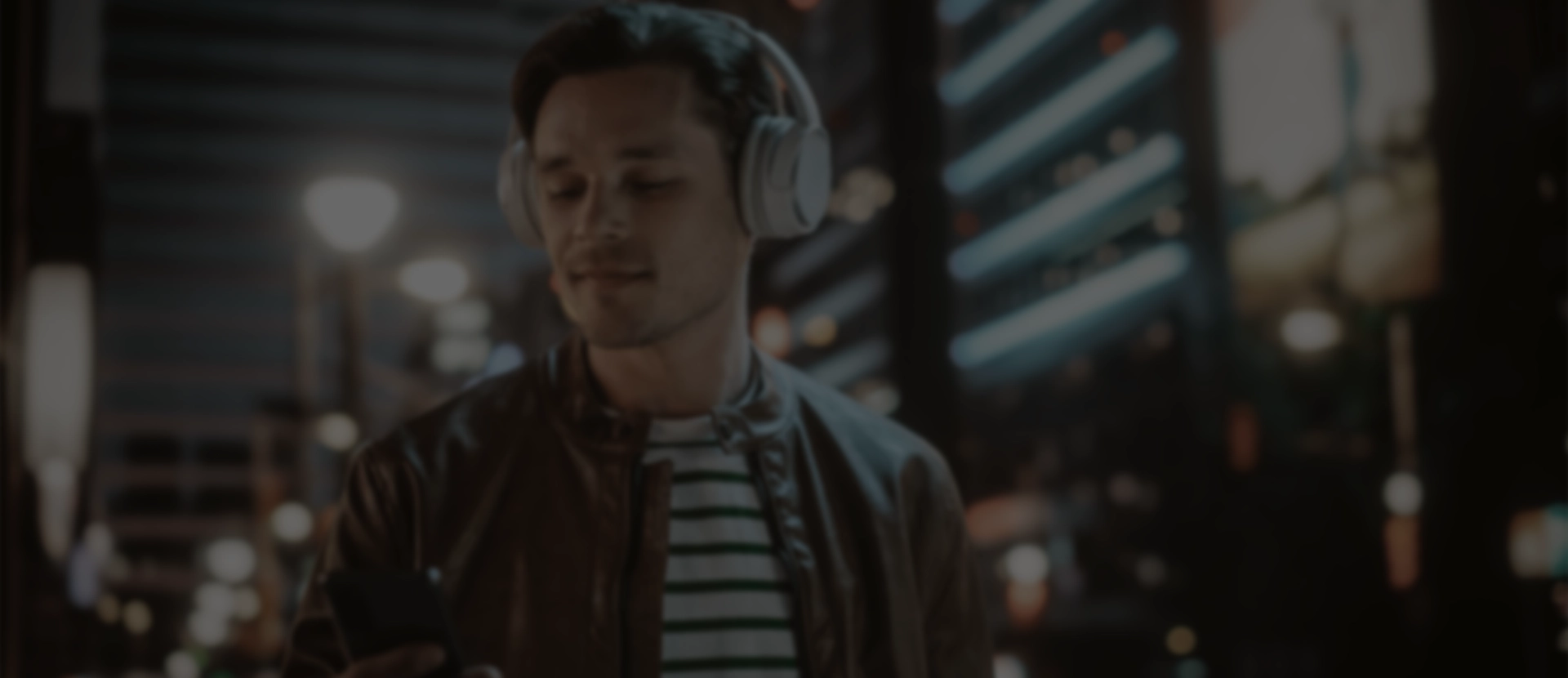 What is our Radio Distribution Software
With +30 years of experience in radio, M&I Broadcast Services has emerged as the trusted partner for radio stations across Europe, offering Omniplayer, our top-notch radio distribution software. Its cutting-edge distribution tools are designed to be state-of-the-art and reliable.
Request a demo
What can OmniPlayer provide you with?
Multi Channel Publishing
Effortlessly publish contents to Facebook, Twitter, SoundCloud, and Podcast channels.  
Split Playout
Flexibily integrate regional commercials, localized news, and jingles.
Additional Distribution Features
Check out Omniplayer's Multi-Base Browser and its Playlist and Traffic Scheduling features.
Our clients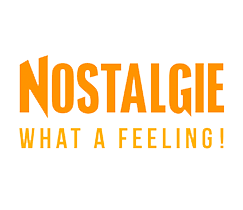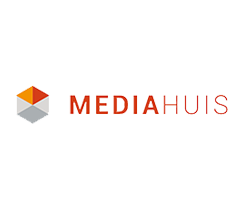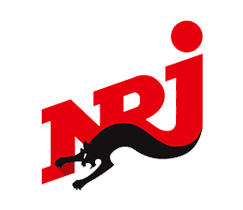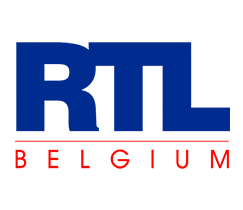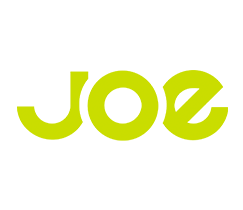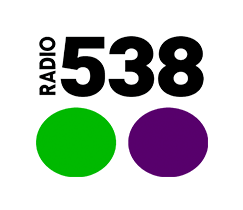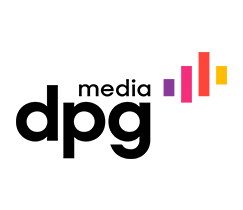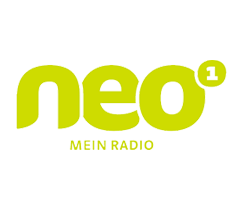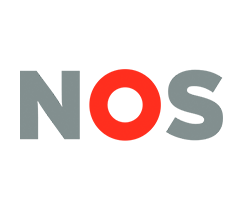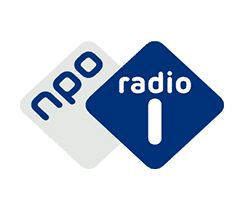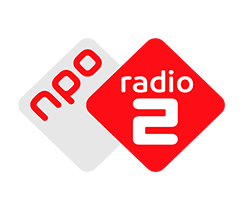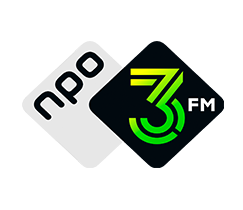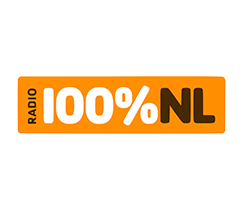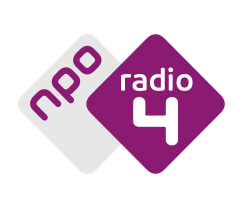 Multi Channel Publishing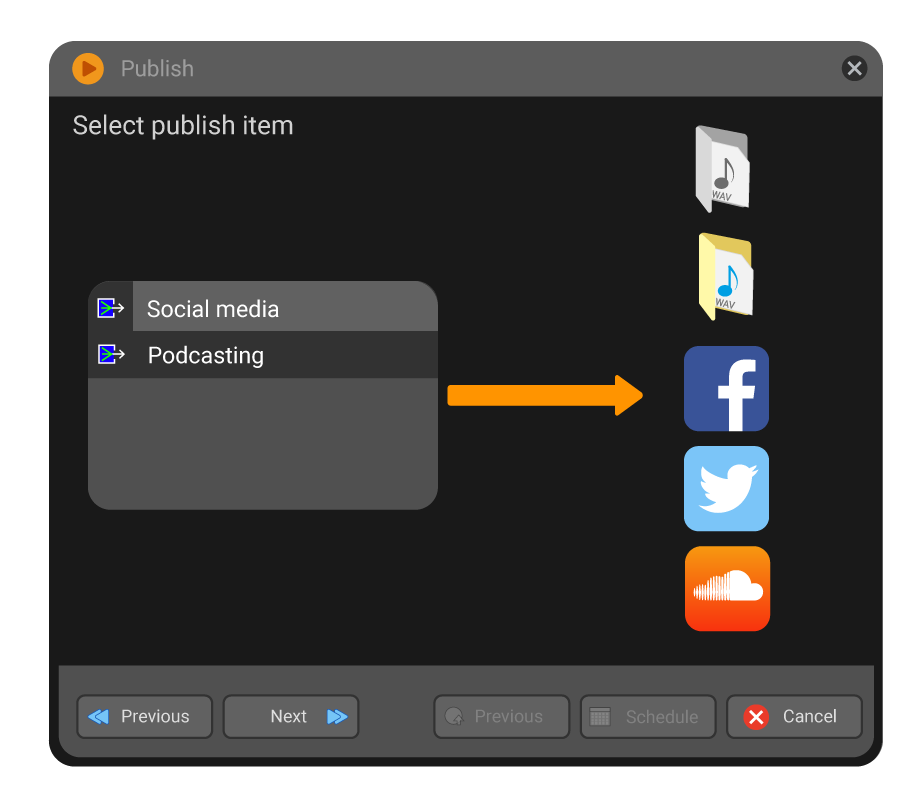 The radio distribution software Omniplayer can serve as a versatile content factory, empowering radio stations to distribute content seamlessly across multiple platforms and locations with its Multi Channel Publishing feature. The intelligent social media engine integrated within OmniPlayer enables users to effortlessly publish individual titles or entire playlists to popular platforms such as Facebook, Twitter, SoundCloud, and Podcast channels.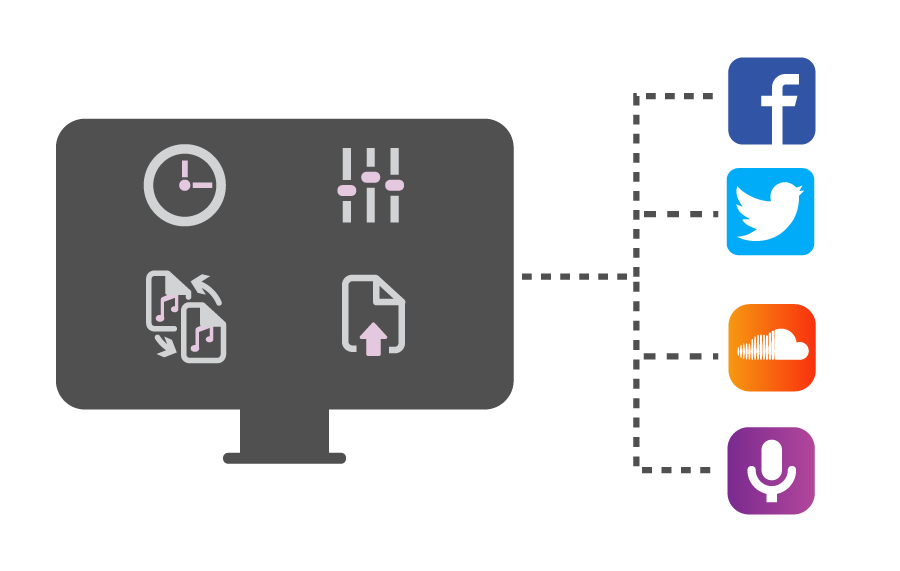 Users have the flexibility to select the specific content, choose the destination platform, add relevant metadata, and decide on the publication timing. The software also takes care of sound processing, normalization, sound file conversion, and automatic uploading to the designated platforms, all managed seamlessly in the background. With OmniPlayer, radio distribution becomes effortless, efficient, and tailored for multi-platform content sharing. 
Split Playout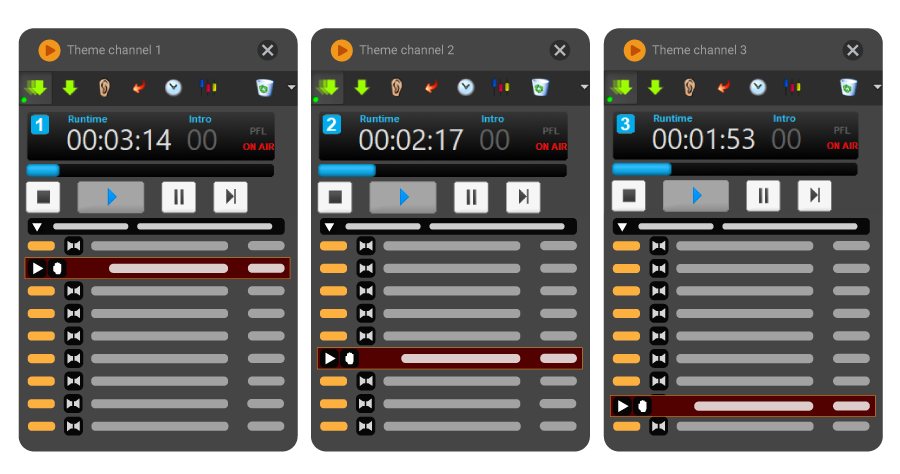 OmniPlayer offers versatile playout capabilities, allowing for the seamless integration of regional commercials, localized news, and jingles. This flexibility is supported by various playout modes available in OmniPlayer, including those specifically designed for regional commercial breaks, news segments, sports updates, traffic reports, weather updates, or full-length programs.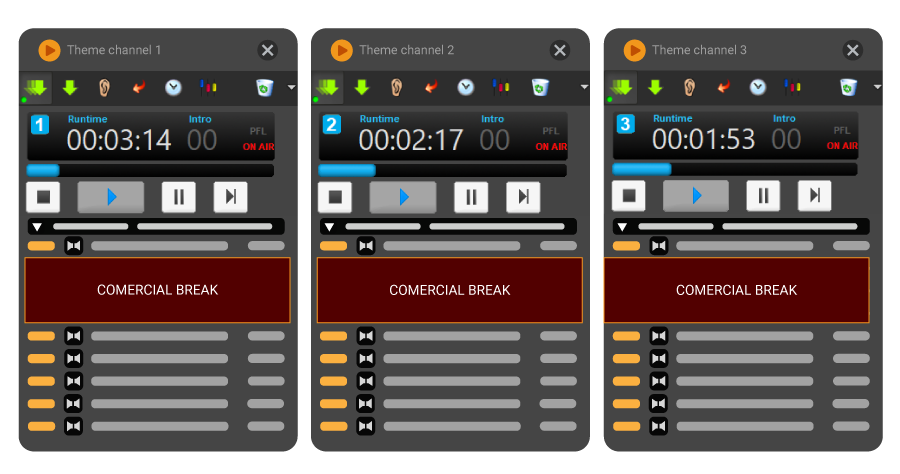 To ensure consistency and synchronization, OmniPlayer can automatically stretch commercial breaks, making each regional break or edition the same length and ending at the same time. This feature guarantees a uniform experience for listeners regardless of the region.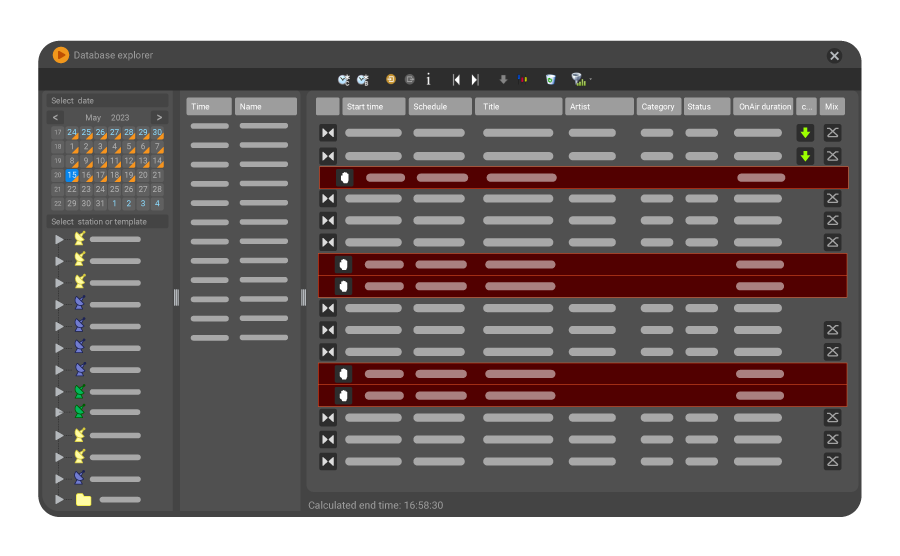 With the Smart Linking System in OmniPlayer, commercial splitting and regional branding can be effortlessly managed from a single OmniPlayer OnAir Client. The system generates placeholders within the music playlist, which can be linked to separate OmniPlayer Clients responsible for playout of regional commercial breaks and branding elements. 
More information? Contact us here
How else can Omniplayer boost your radio distribution?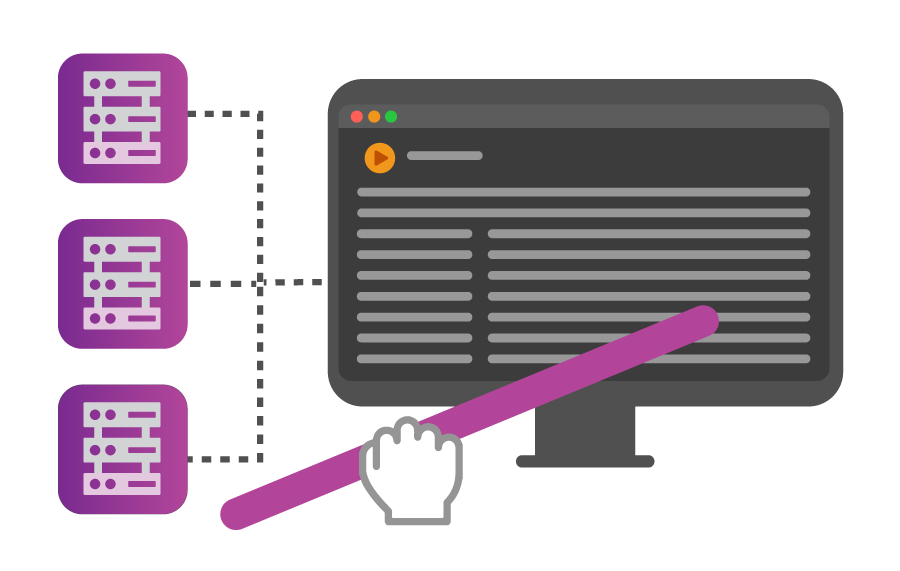 Multi-base browser
This feature enables radio stations to effortlessly transfer titles and sound files across various databases and sites. By running it on multiple sites, stations can easily exchange content between local and remote databases, streamlining the acquisition and distribution of audio.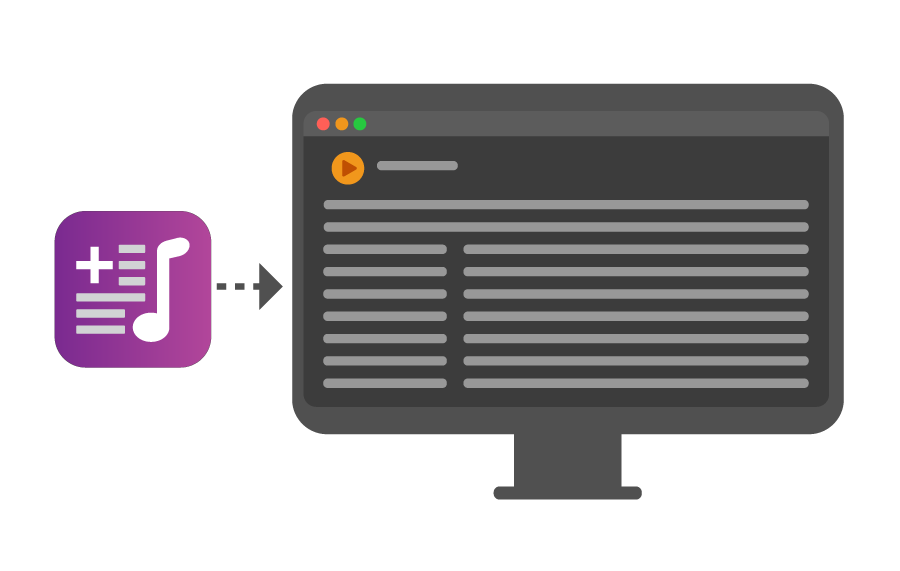 Playlist import
This valuable application facilitates integration between OmniPlayer and an external music rotation or traffic scheduling software. It supports TAB separated ASCII files generated by popular scheduling systems like Powergold, Selector, or MusicMaster.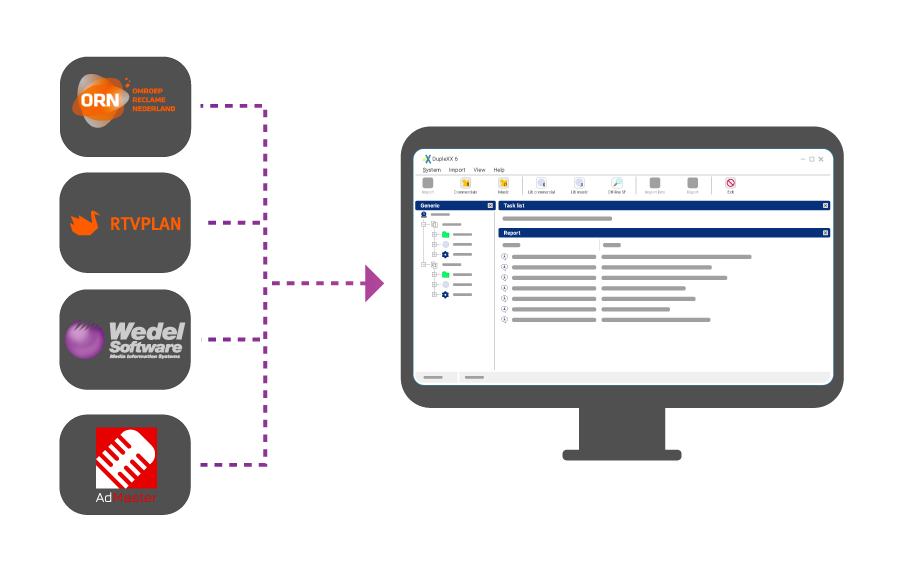 Traffic Scheduling Import
This feature provides integration with an external traffic scheduling software, supporting TAB separated ASCII files generated by various scheduling systems like RTVPlan, MediaPro, MediaSales Traffic, or AdMaster.