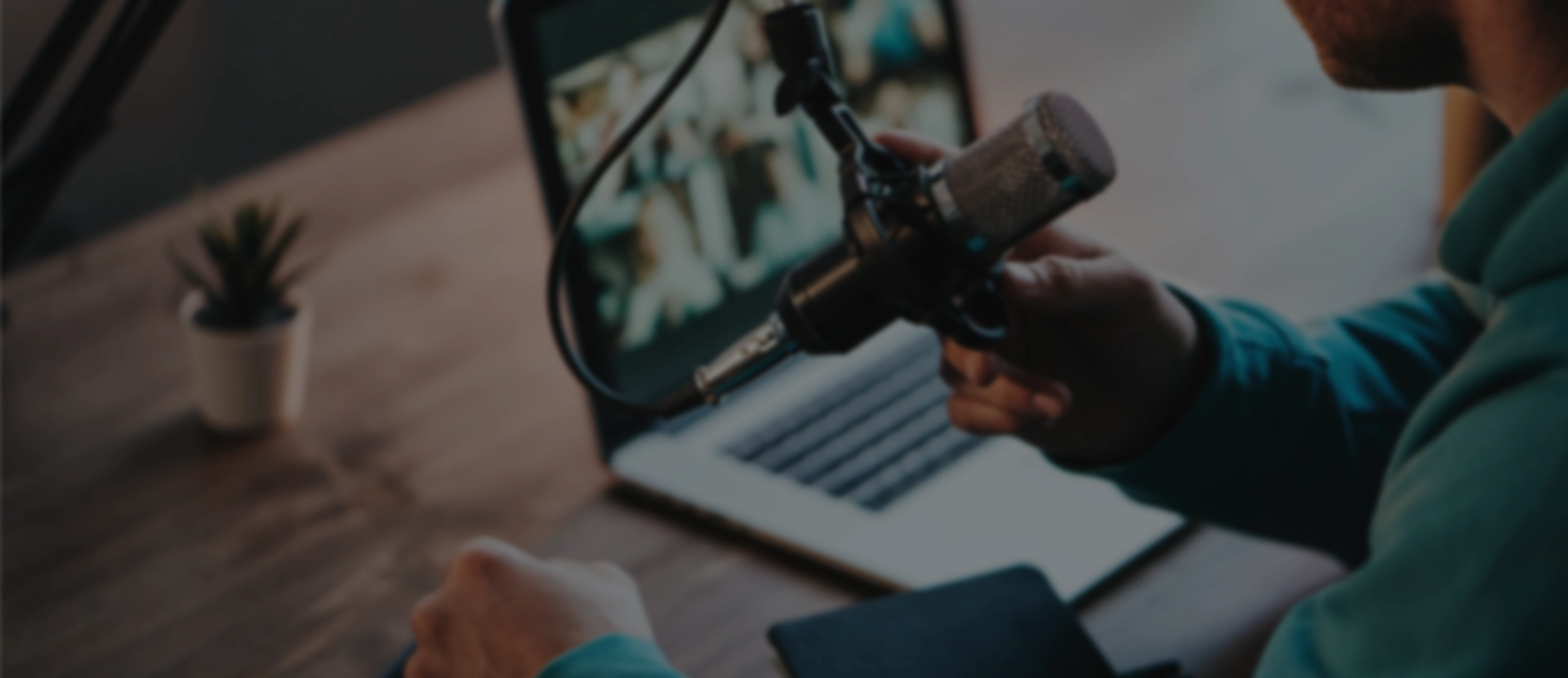 The best internet radio broadcast software  
Find your ideal internet radio solution
Request a demo
What is our Internet radio broadcast software?
With +30 years of experience in radio, M&I Broadcast Services has emerged as the trusted partner for radio stations across Europe, offering Omniplayer, our internet radio broadcast software. Our cutting-edge management tools are designed to be state-of-the-art and reliable.  
Request a demo
What can OmniPlayer provide you with?
OmniWeb
Control your Radio Broadcast from anywhere
Virtual radio
Cloud distributed service
Webservice API  
Integrate your radio production
OmniWeb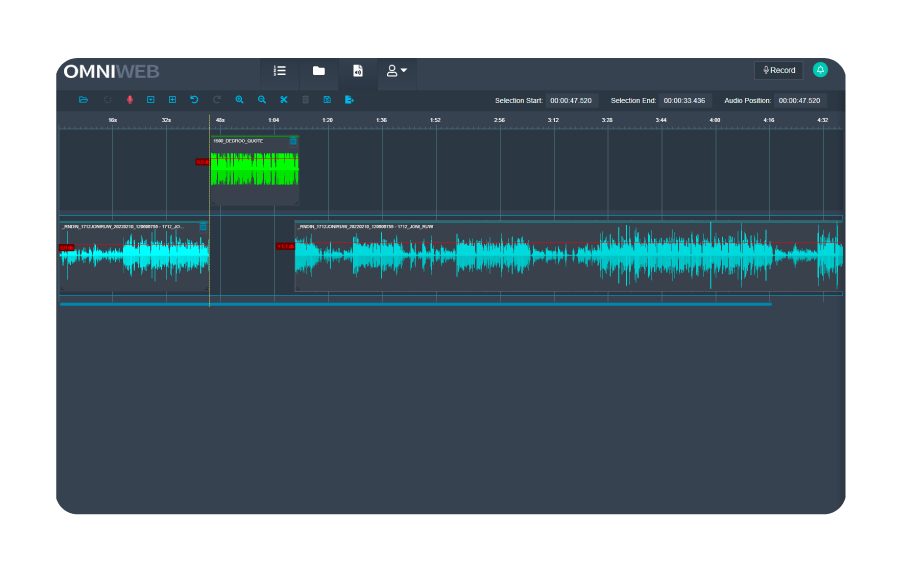 Digital flexibility at your service
OmniWeb, the internet radio broadcast software, functions as a web-based browser application tailored for the OmniPlayer database. It provides a convenient internet radio solution for individuals without a dedicated OmniPlayer workstation or for remote journalists working in the field.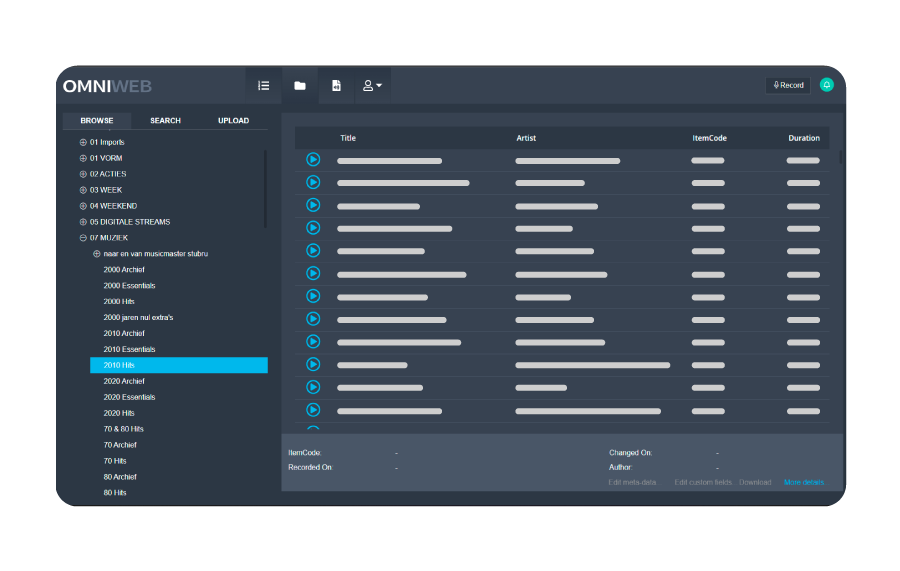 Access your Broadcast from anywhere
Through OmniWeb, users can effortlessly browse, search, play, upload, and download sound files. The greatest advantage is that OmniWeb eliminates the need for extra upkeep since it utilizes the rights and content already stored within the OmniPlayer database.
Virtual radio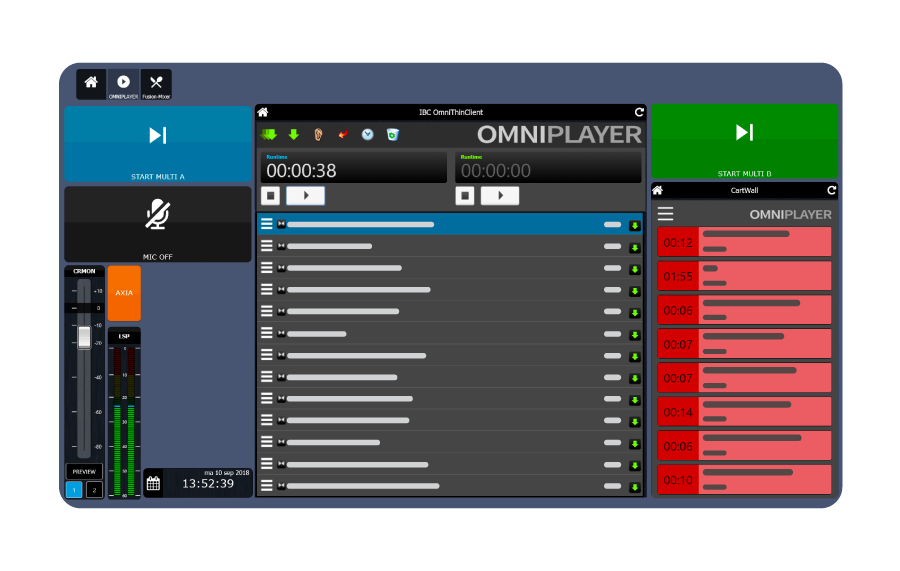 Radio in the cloud
OmniPlayer, the internet radio broadcast software, has transformed into a distributed service utilizing client-server technology. This exciting advancement grants users the ability to access the system from any location and device. With the introduction of Virtual Radio, OmniPlayer is no longer confined to running solely on broadcaster's servers but can now be operated remotely. Crucial broadcast operations such as audio playout, GPIO, and playlist management are decentralized, running on dedicated local servers or in the cloud.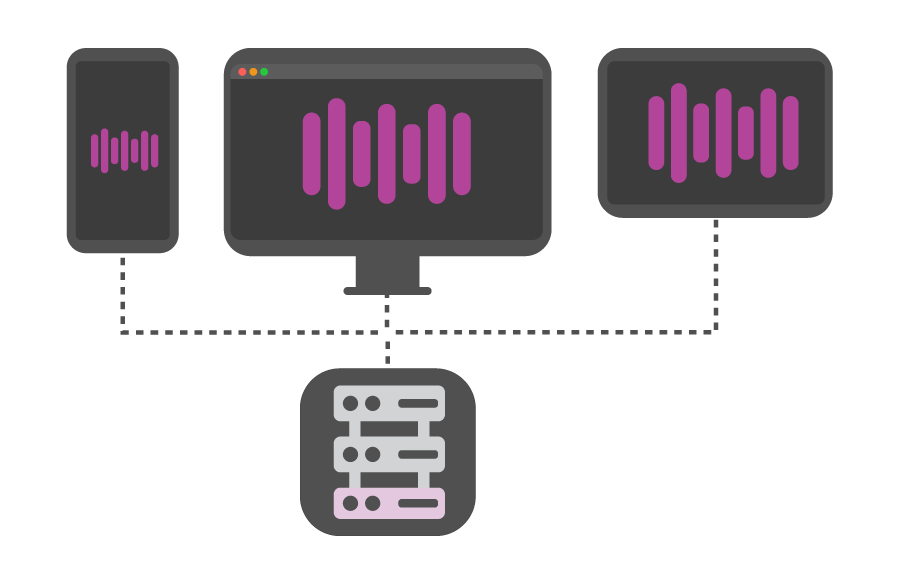 Control your Broadcast from any device
The configuration of a studio and its OnAir resources will be stored in a central database, enabling remote control of central servers or cloud services using OmniPlayer Virtual Radio through any web browser. This web-based radio automation revolutionizes accessibility and flexibility for broadcasters. Additionally, the graphical representations of OnAir clients can be displayed on any device, including multiple devices, each with its own preferred layout.
Webservice API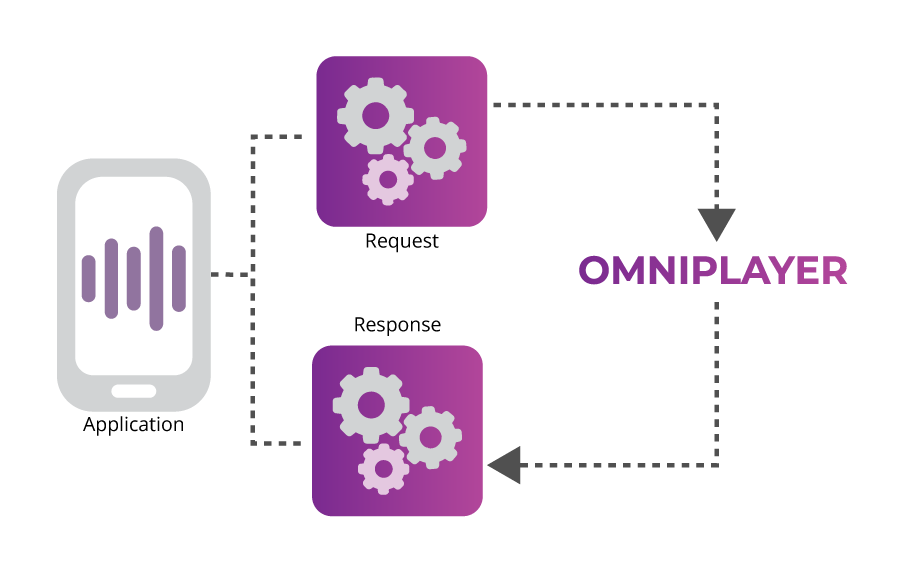 Optimize your radio software tools
The internet radio solutions provided by the API empower large radio organizations by facilitating the development of enterprise applications and solutions. It enables smooth collaboration between various departments involved in radio production.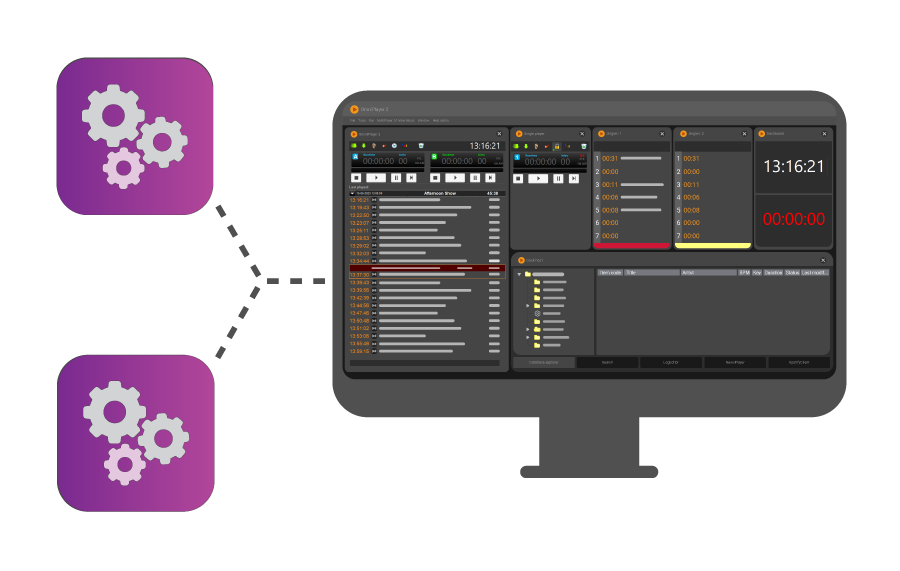 Integrate Omniplayer with every other system
The API acts as a standardized and user-friendly interface, enabling the integration of OmniPlayer with third-party broadcast products and IT systems. It also allows the creation of new functionalities within the OmniPlayer ecosystem. Our team offers dedicated support and expertise to effectively utilize the API Radio.
More information? Contact us here
Our clients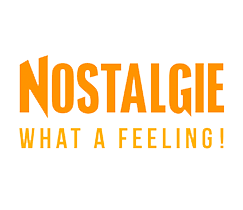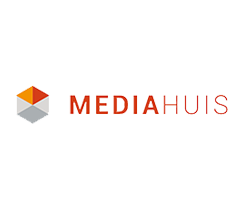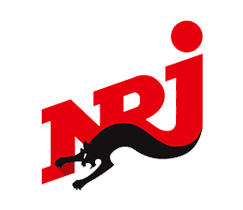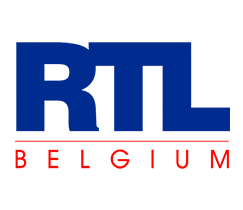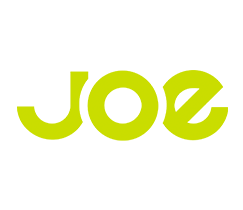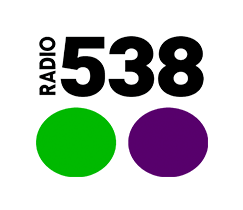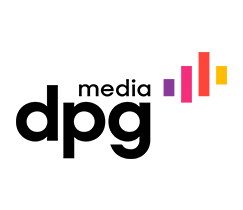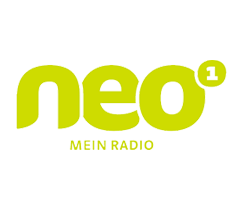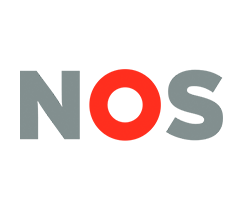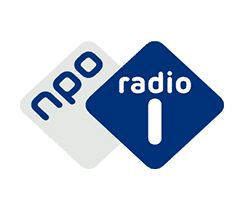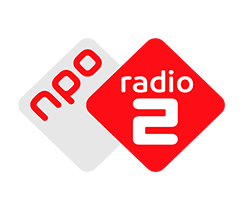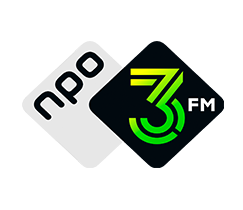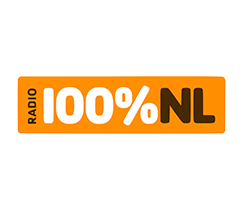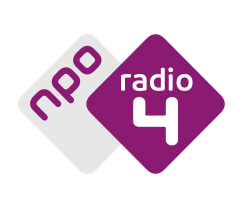 Case studies
NPO Radio 5
The public broadcaster NPO Radio 5 is focused on news and Omniplayer's SmartTrack Audio Editor proved to be the perfect tool for journalists. As the presenter Tom Herlaar explains, 'Audio editing is an important part of the radio production process. The SmartTrack editor in OmniPlayer is the perfect tool, as it allows them to edit items easily, ready for broadcast or web, app and social media distribution'.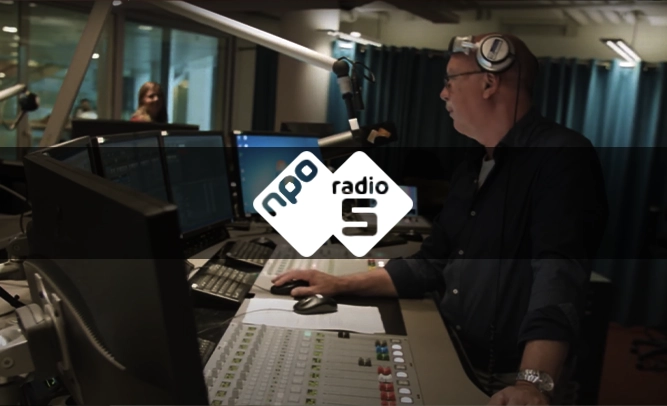 Qmusic
Jaap van 't Riet, Chief Engineer at QMusic is a fan of Omniplayer's integration capabilities: 'I'm very pleased that it embraces new technologies like audio and GPIO over IP. OmniPlayer seamlessly integrates with our DHD mixing consoles, which gives us a lot of flexibility, and it reduces costs. That makes me a happy guy!'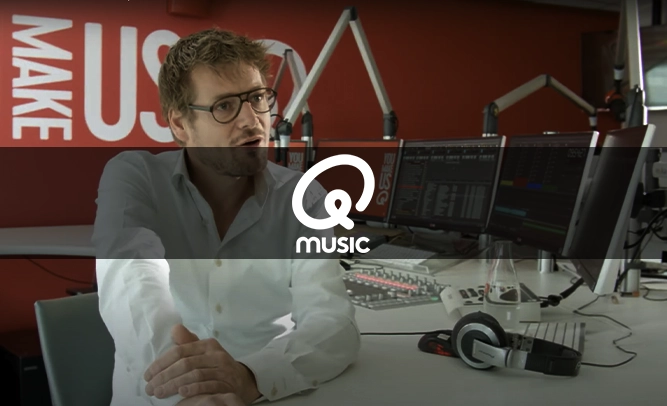 Radio 538
Dennis Ruyer, host DJ of the popular weekend show 538 Dance Department at Radio 538 -owned by Dutch market leader Talpa Radio- is an avid fan of Omniplayer: 'It's a tool that I just can't be without. It's very stable and it's very reliable. You can pre-edit your whole radio programme in advance'.