Upgrade your software with the latest radio broadcasting technology
Take your radio to the next level
Request a demo
What is our radio broadcasting technology? 
  With +30 years of experience in radio, M&I Broadcast Services has emerged as the trusted partner for radio stations across Europe, offering Omniplayer, our top-notch radio broadcasting technology. Our cutting-edge management tools are designed to be state-of-the-art and reliable.  
Request a demo
What can OmniPlayer provide you with?
Management
Control your radio operations with ease.
Distribution
Publish your contents in various platforms effortlessly.
Production
Record, edit and manage your assets.
Playout
Ensure the continuity of your broadcast.
Management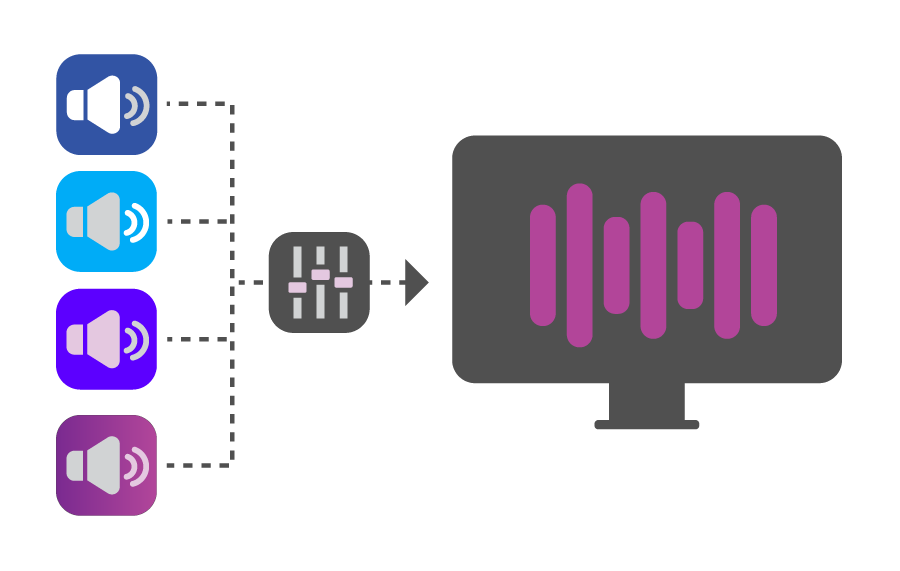 Audio import
OmniPlayer's Audio Import feature plays a vital role in seamlessly importing external sound files and associated metadata into the software's database. It offers efficient importation and conversion of files, automated normalization and pitch adjustments, integration with VST plugins, and easy importing or updating of metadata using XML files.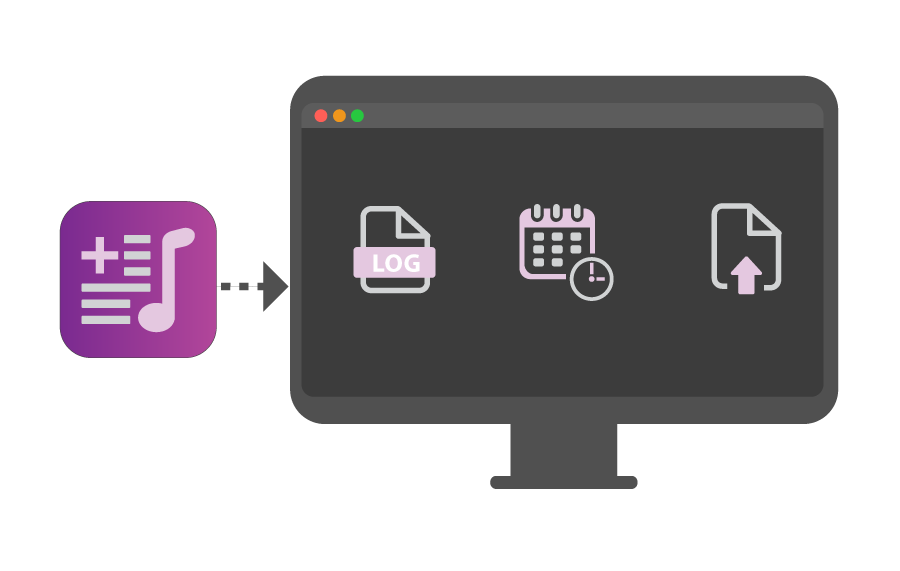 Playlist import
The Playlist Import application facilitates communication between OmniPlayer and external music rotation or traffic scheduling software, supporting various music scheduling systems. It allows for importing logs, schedule times, and title libraries, offering supplementary functions that can be automated.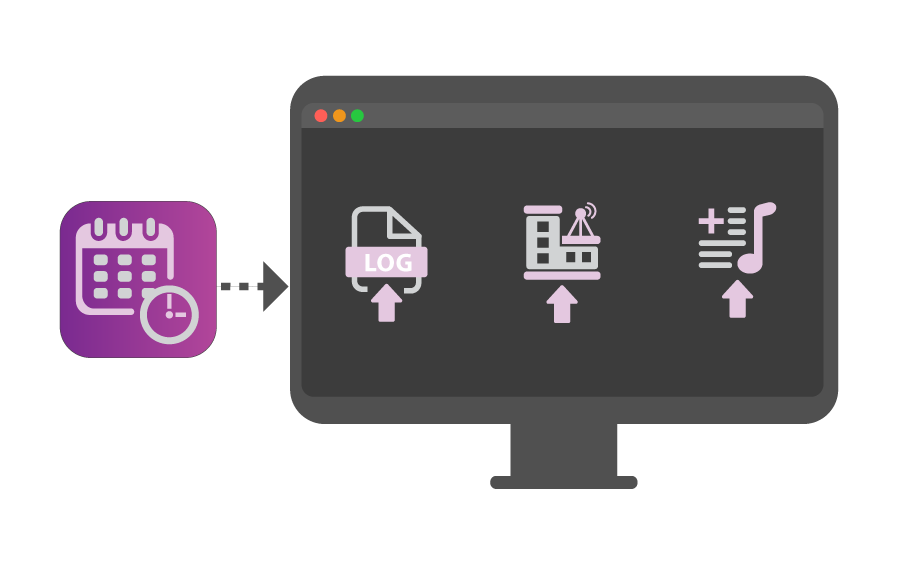 Traffic scheduling import
The Traffic scheduling import feature enables seamless integration with external traffic scheduling software, supporting various traffic scheduling systems. It allows for importing logs, schedule times, and title libraries, providing users with greater control and flexibility within the OmniPlayer ecosystem.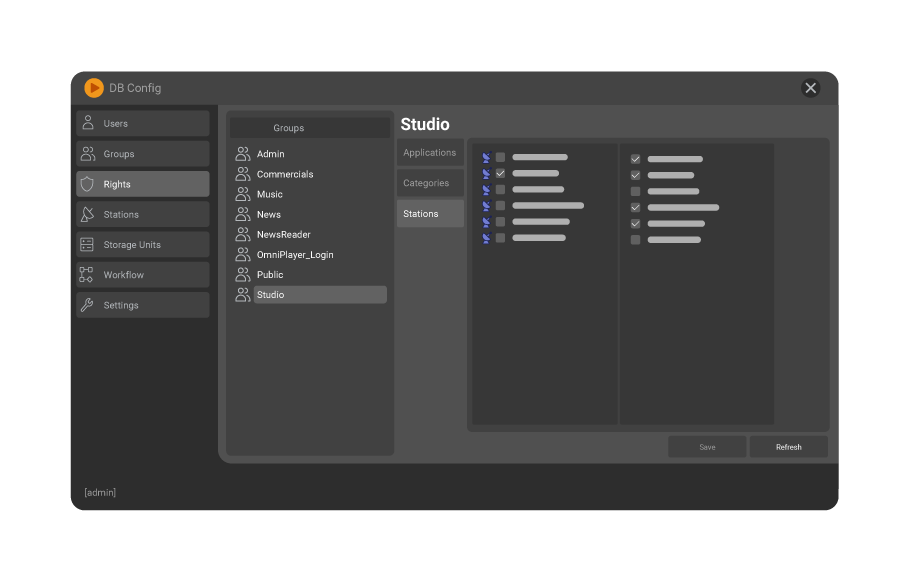 User rights management
OmniPlayer offers user rights management, granting access to specific applications, menu options, categories, and stations based on assigned user groups. Different user groups can have different permissions within various categories and access to specific radio stations and their components.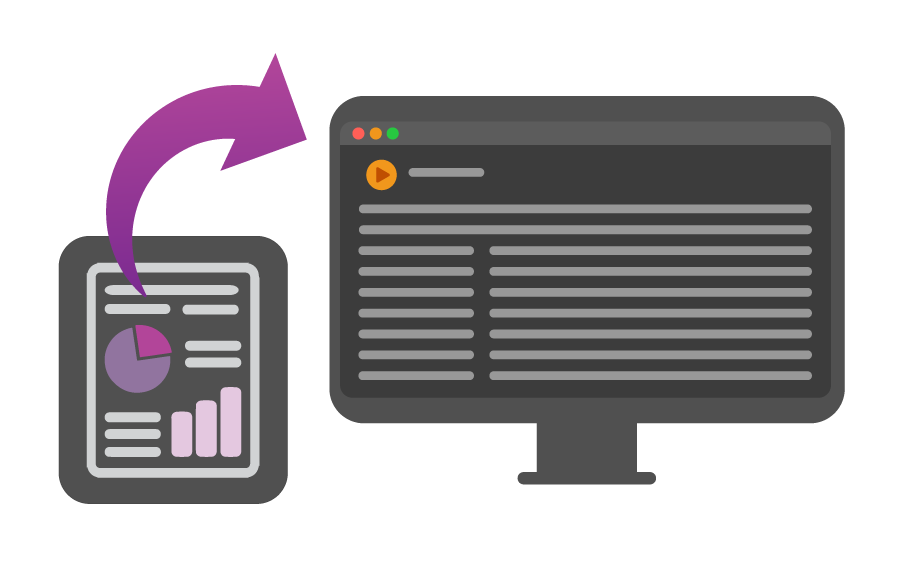 Broadcast reports
The software provides comprehensive features for generating accurate broadcast reports and exports, including "as-played" lists, XML and JSON formats for detailed insights into the broadcast schedule, and ASCII reports for simpler text-based broadcasting reports.
Distribution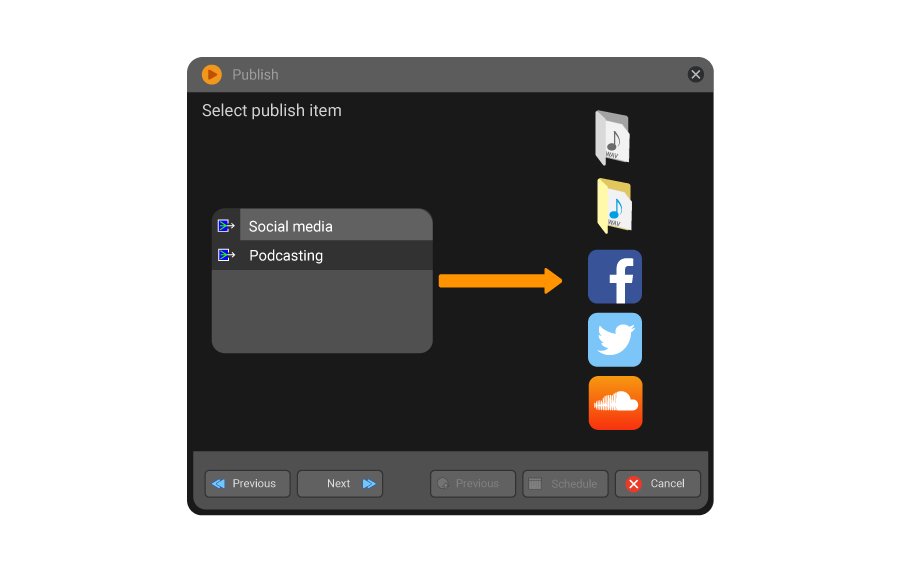 MultiChannel publishing
The Multi Channel Publishing feature of OmniPlayer allows radio stations to distribute content seamlessly across multiple platforms and locations. Users can publish individual titles or playlists to popular platforms such as Facebook, Twitter, SoundCloud, and Podcast channels. The software integrates an intelligent social media engine that handles sound processing, normalization, file conversion, and automatic uploading in the background, making radio distribution effortless and efficient across multiple platforms.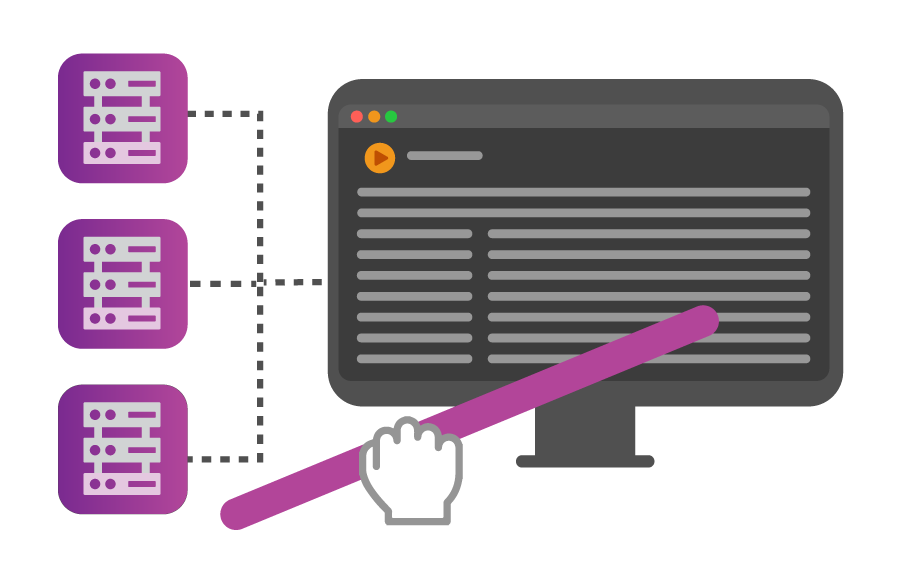 Multi-Base browser
OmniPlayer offers a Multi-Base Browser feature that enables the effortless transfer of titles and sound files across multiple databases and sites. This facilitates the exchange of content between local and remote databases, streamlining the acquisition and distribution of audio for radio stations.
Production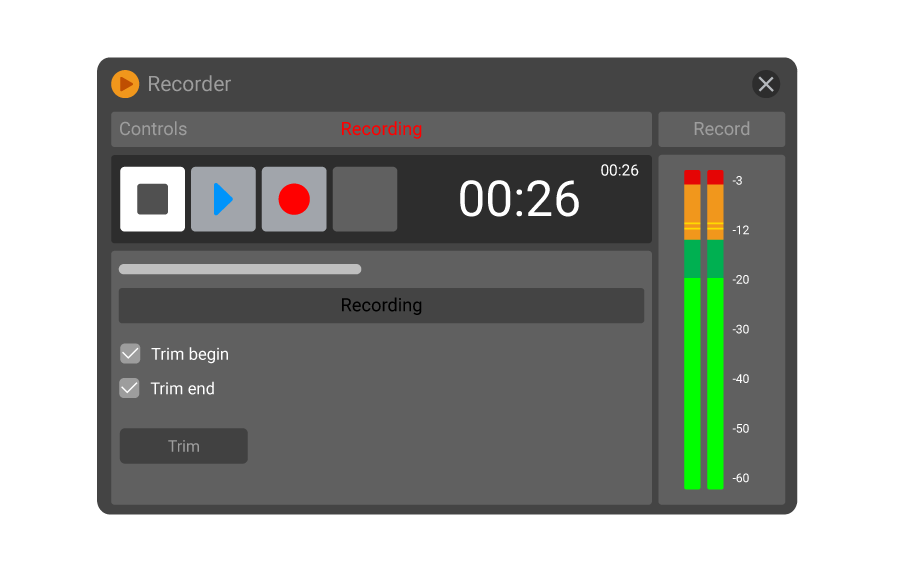 Recorder
The Recorder application allows users to easily create and save audio files, which can be accessed through the Database explorer for seamless integration into other OmniPlayer applications. The Recorder supports multiple recording windows and the assignment of specific audio devices, enabling simultaneous recording of multiple sessions. It also offers the convenience of editing files immediately upon saving during recording.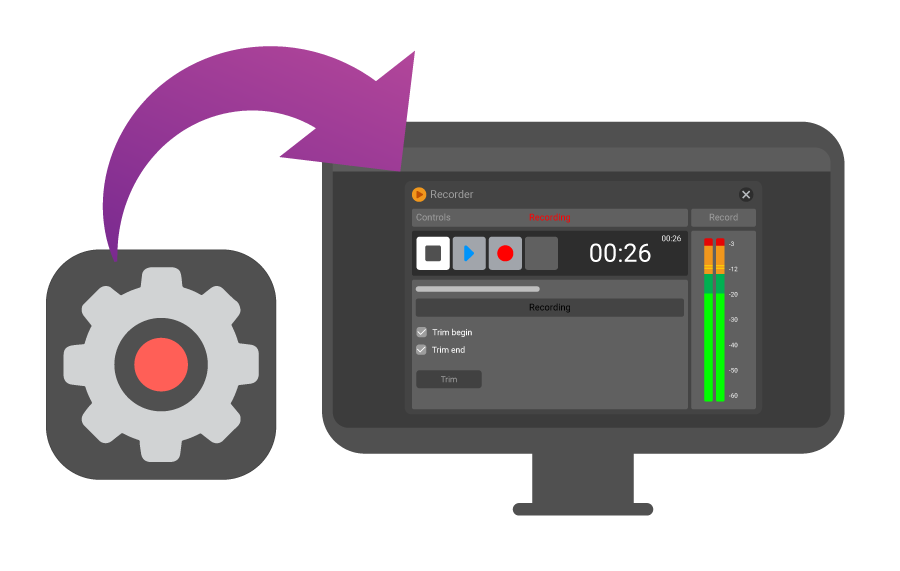 Auto recording
Auto Recording is a feature of the Recorder application that excels as a logging and archiving tool, as well as offering advanced automation for compliance logging and monitoring in radio stations. It efficiently records and stores aired audio, creating a digital log of past broadcasts.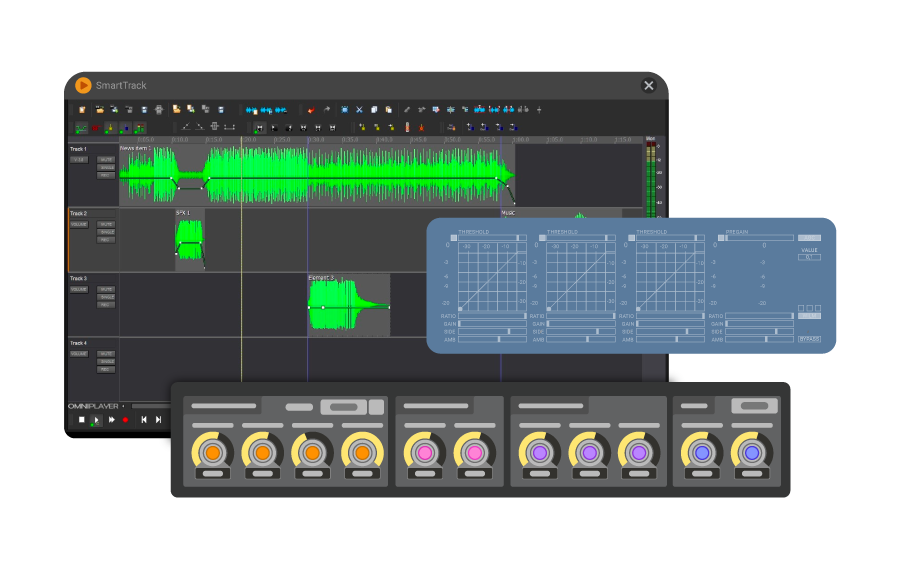 SmartTrack audio editor
The SmartTrack Audio Editor is a powerful and customizable multitrack tool for streamlined audio editing. It can be embedded within OmniPlayer or used as a standalone tool for field journalists. The SmartTrack editor seamlessly handles mixed formats, compressed formats, volume editing, normalization, segment naming, and on-the-fly track editing, providing advanced capabilities for audio production.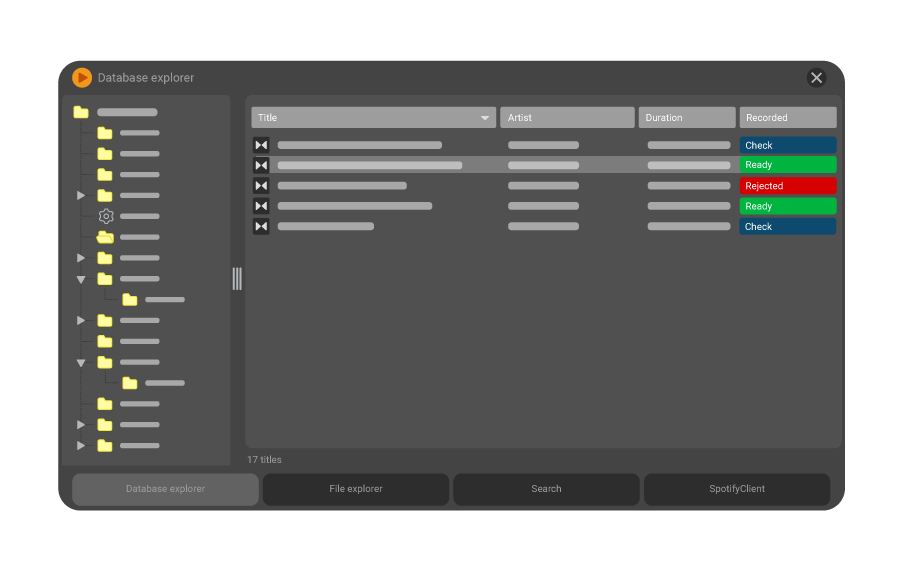 Database explorer
The Database explorer plays a pivotal role in radio show production, providing comprehensive information associated with sound files such as text descriptions and video clips. It functions as a comprehensive catalog, housing a diverse range of items, including audio files, text, groups, and macros. The Client/Server architecture of OmniPlayer allows multiple workstations to simultaneously access the database, facilitating seamless collaboration.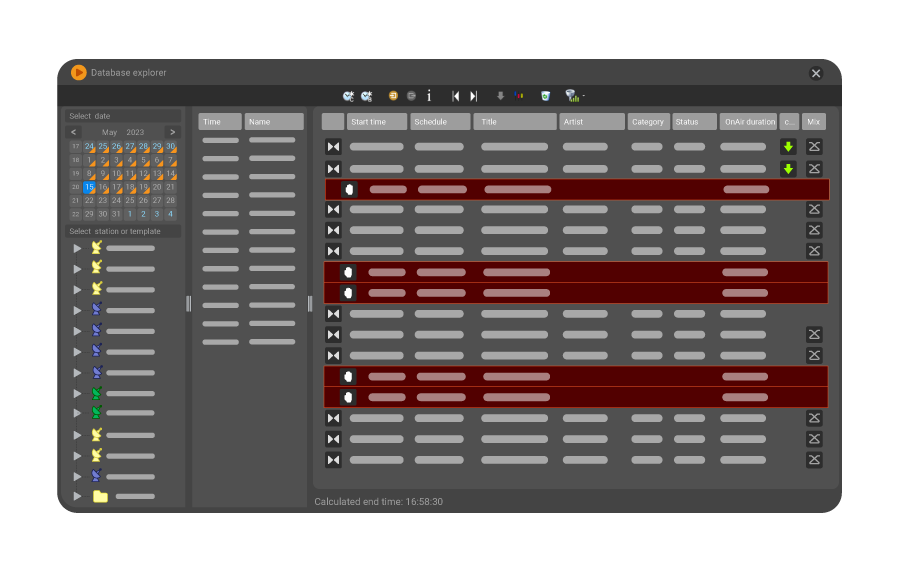 Log Editor
The Log Editor is a dedicated application within OmniPlayer for creating and editing playlists for various radio stations or channels. It empowers users to effortlessly plan radio scheduling weeks or even months in advance.
Playout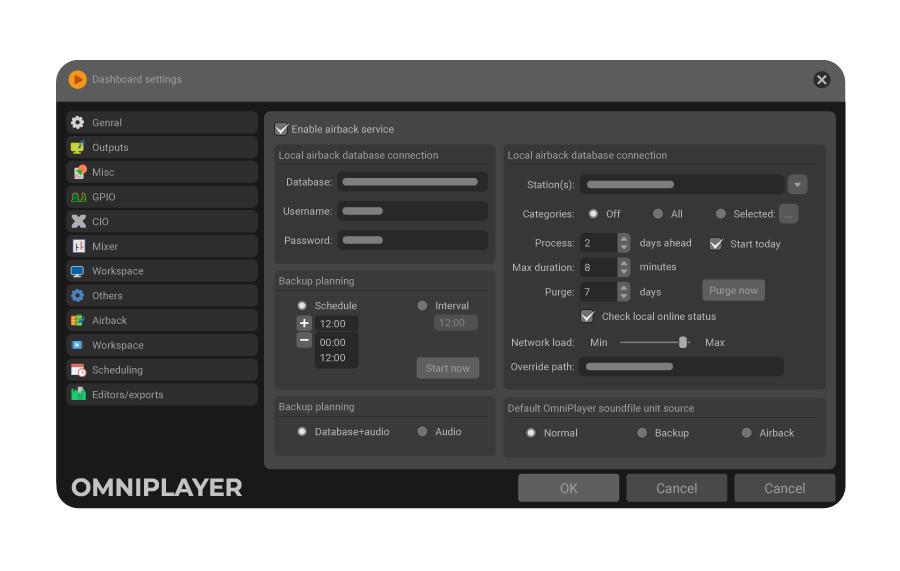 AirBack
AirBack is a reliable solution for securing radio playout systems. It offers seamless transition to a local setup in the event of a network failure, ensuring uninterrupted broadcasting. It automatically duplicates the database, including sound files, from the main server to a backup system, such as another server or workstation.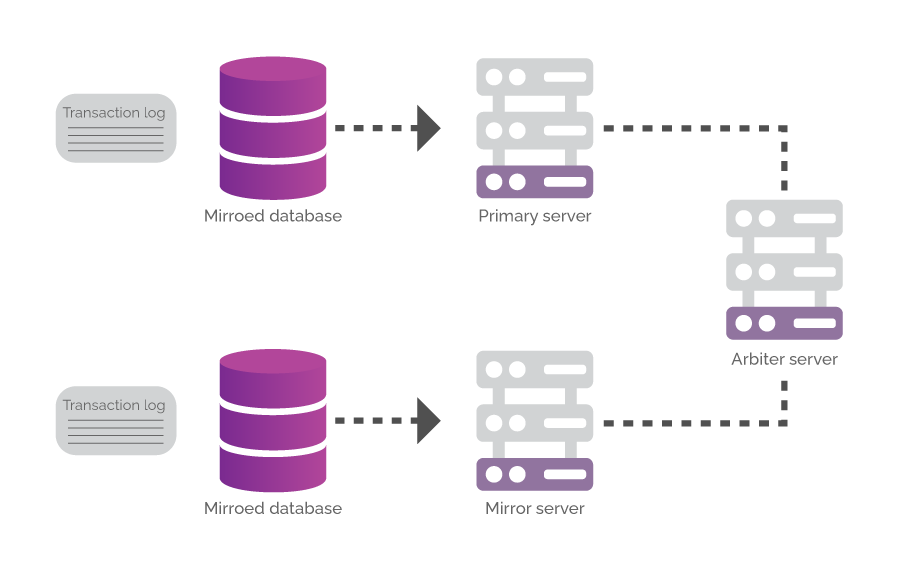 High redundancy
OmniPlayer's server architecture implements a redundant system based on High Availability principles, ensuring a high level of availability, especially in large installations. This setup involves two database servers, with one serving as the primary database and the other as the mirror database.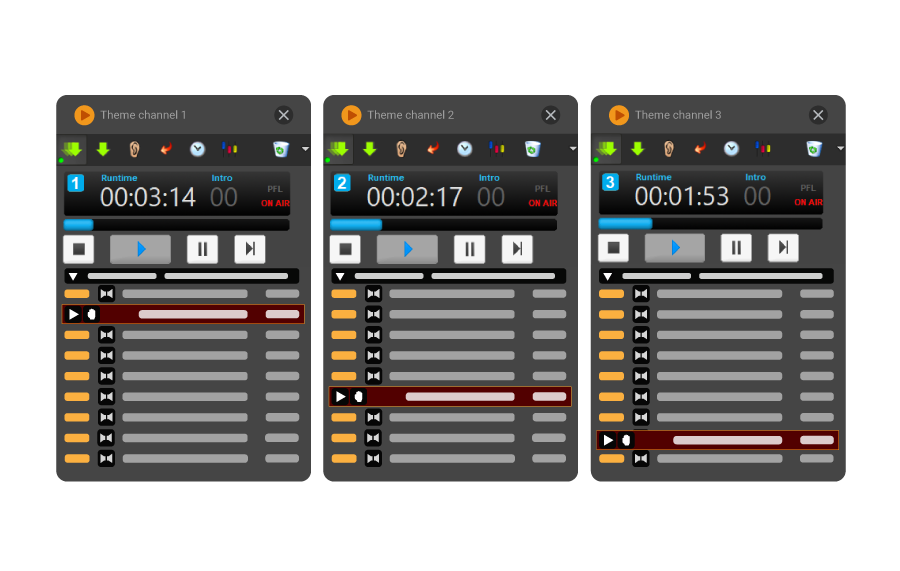 Split playout
OmniPlayer offers versatile playout capabilities, allowing seamless integration of regional commercials, localized news, and jingles. Various playout modes are available, specifically designed for regional commercial breaks, news segments, sports updates, traffic reports, weather updates, or full-length programs. OmniPlayer can automatically stretch commercial breaks to ensure consistency and synchronization, making each regional break or edition the same length and ending at the same time.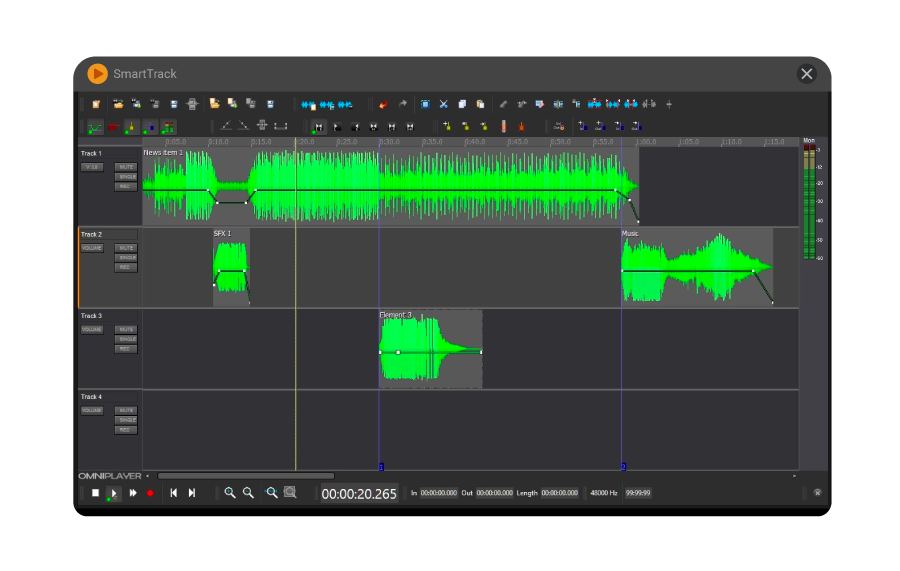 Prepare segues with the Real time MixEditor
Prepare segues between audio titles using the multichannel waveform view. Set the begin- and end-offsets, volume editing and audio ducking on each track. Pitch and stretch control including BPM sync can be applied on all tracks to get smooth transitions. Create segues one at a time or for a whole log with OmniPlayer. The look and feel of the MixEditor, including the toolbar, is fully customizable.
More information? Contact us here
Our clients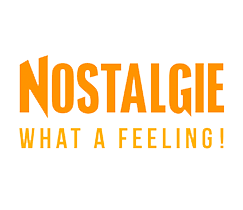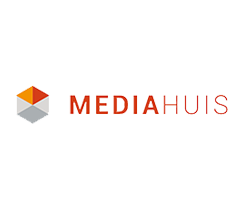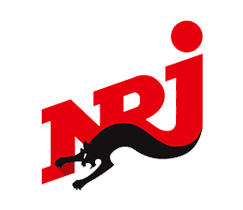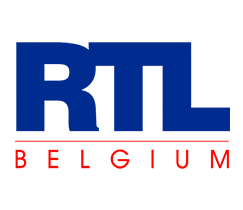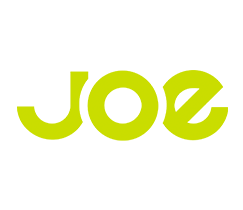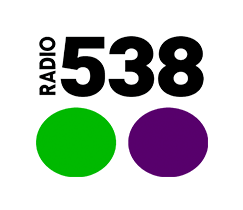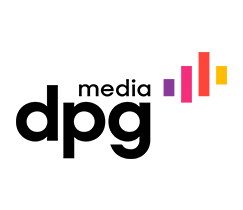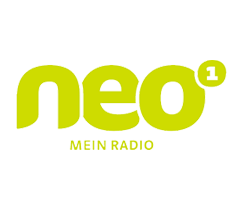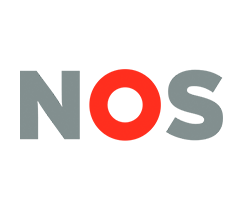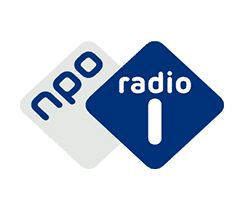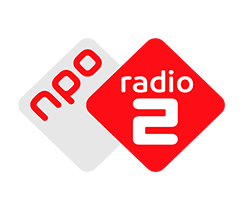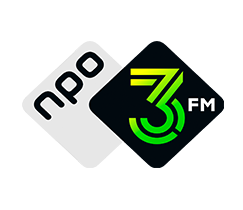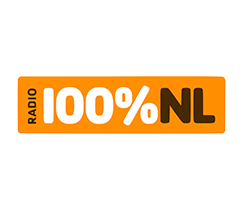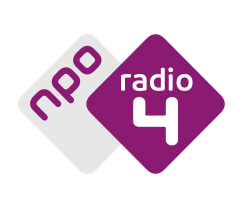 Case studies
NPO Radio 5
The public broadcaster NPO Radio 5 is focused on news and Omniplayer's SmartTrack Audio Editor proved to be the perfect tool for journalists. As the presenter Tom Herlaar explains, 'Audio editing is an important part of the radio production process. The SmartTrack editor in OmniPlayer is the perfect tool, as it allows them to edit items easily, ready for broadcast or web, app and social media distribution'.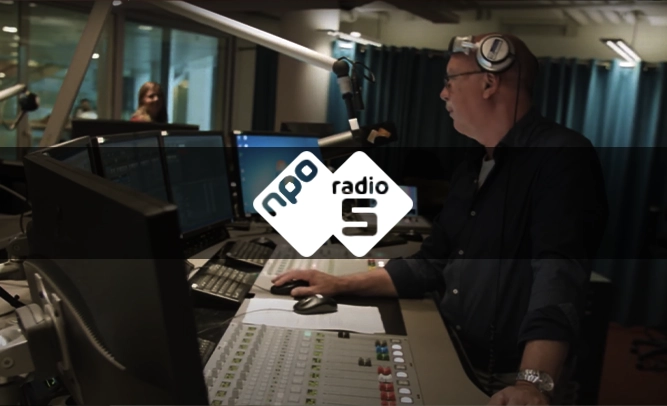 Qmusic
Jaap van 't Riet, Chief Engineer at QMusic is a fan of Omniplayer's integration capabilities: 'I'm very pleased that it embraces new technologies like audio and GPIO over IP. OmniPlayer seamlessly integrates with our DHD mixing consoles, which gives us a lot of flexibility, and it reduces costs. That makes me a happy guy!'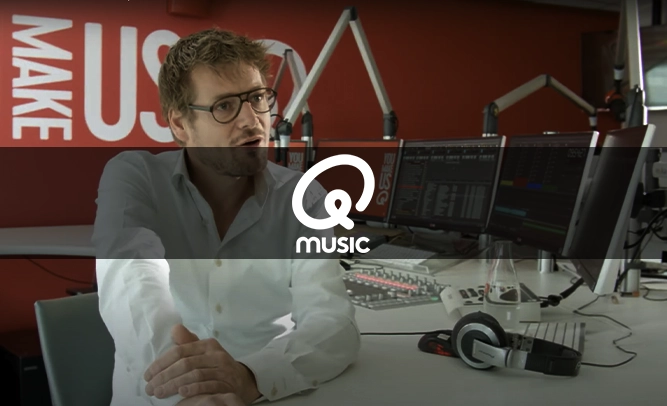 Radio 538
Dennis Ruyer, host DJ of the popular weekend show 538 Dance Department at Radio 538 -owned by Dutch market leader Talpa Radio- is an avid fan of Omniplayer: 'It's a tool that I just can't be without. It's very stable and it's very reliable. You can pre-edit your whole radio programme in advance'.