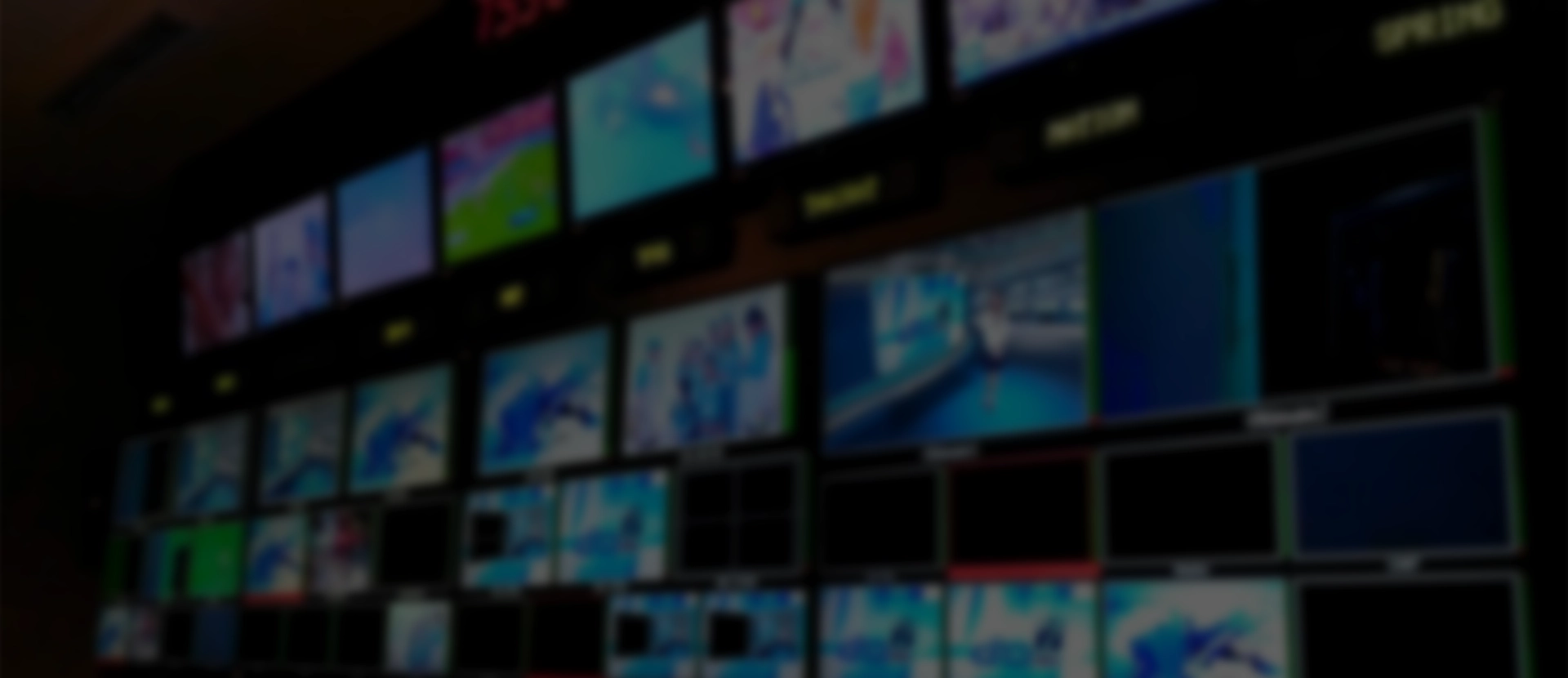 Mediaproxy
Mediaproxy, the most trusted TV logging platform
Request a demo
What's Mediaproxy?
Mediaproxy is the most trusted monitoring platform and tv logging. Unify your monitoring, legal compliance and analysis process in a fast, future-proof, reliable and competitive platform. This software IP-Based solution adapts its tools and functionalities to the needs of each client. Discover why the main broadcast organizations worldwide rely on Mediaproxy for its monitoring and tv logging.
Request a demo
What can Mediaproxy do for you?
Monitoring
From live broadcast sources to OTT streams, with Mediaproxy you can monitor all your content from standard PCs and mobile devices.
Legal compliance
Your platform for Broadcast compliance with legal needs.
Analyze
An ally for content distribution
Discover why Mediaproxy is the benchmark for leading broadcasting organizations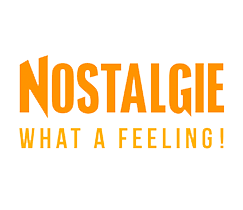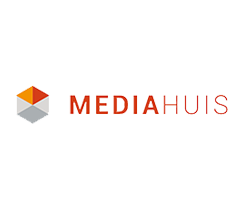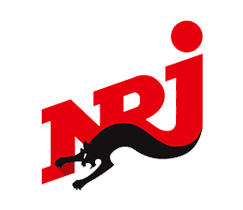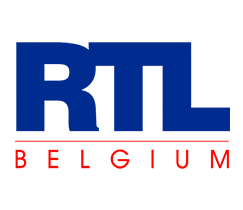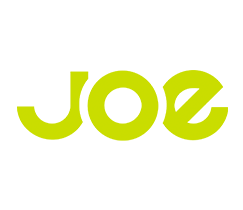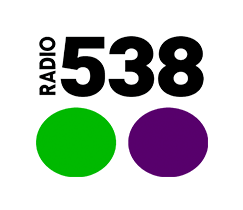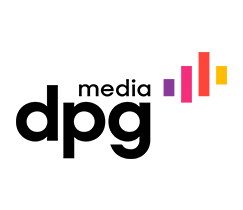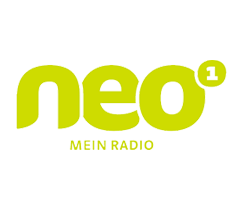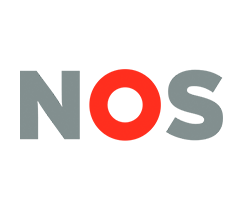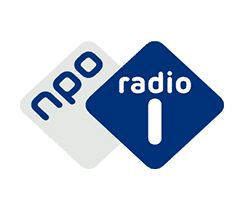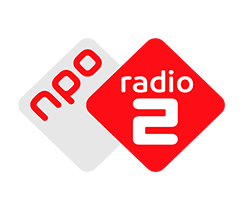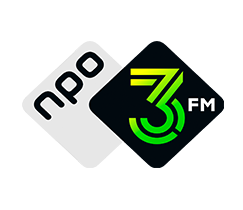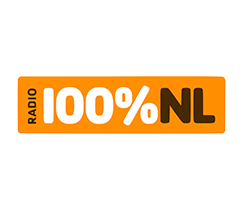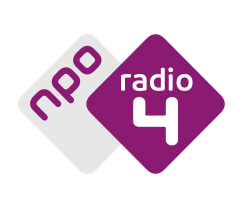 Benefits of trusting Mediaproxy
Monitoring
Everything on your multiviewer
Mediaproxy provides a multi-panel live streaming application for monitoring live streams from broadcast and OTT sources. Configured your panels and adapt your proxy display and native MPEG channels. Is the perfect ally for master control room applications, presentation areas, engineering offices, foyers and executives.
Hybrid layouts
Adapt your layouts to your needs. Mediaproxy adapts to almost any format of the broadcast market. You can mix the monitoring of various video, audio and meta data formats on one display including SMPTE 2022-6.
Real time information
Avoid any on-air incidents using Mediaproxy. Thanks to its advanced detection, monitoring and reconciliation of SCTE-35/104 cue triggers and ad insertion messages, users can resolve on-air incidents effectively and quickly.
Legal compliance
Works with all formats
Don't worry about the formats, resolutions and sources. Mediaproxy provides seamless multi-­channel recording, review and live monitoring of video, audio and real-­time data sources from 4K/HD/SD IP, SDI, SMPTE2022-6, HLS, RTMP, MPEG-DASH and many more.
Always an eye in your content
Mediaproxy's intuitive user interface provides desktop and mobile version with seamless access to media via intuitive play controls as well as extensive meta data search, clip export and transcode to a wide range of formats. All across multiple distributed systems on any local or wide area network. Keep an eye on your content from anywhere at anytime.
Accurate Caption Compliance
Closed caption and subtitle compliance are growing worldwide. With authorities enforcing deviations through heavy penalties, having a reliable platform for verification and reporting has never been more important. Mediaproxy provides support for all current standards, including comprehensive decoding, reconstitution and extraction of CEA-608/708, Teletext, DVB Subtitle and SCTE-27.
Trusted by the best
Engage with the leading platform for compliance tv logging. Find out why hundreds of broadcasters globally including Discovery, FOX, Disney, CBS, Sony and many more.
Analyze
Real time analysis
Mediaproxy provides a comprehensive suite of software-based analysis applications to help you attend to on-air issues quickly and resolve them efficiently. Employing the latest user interface technologies, complex analysis tasks are made easy and seamless, including your mobile devices.
Ratings
Check and control your rating data at a glance. Mediaproxy enables seamless custom integration of external viewer rating data. Users can compare and analyze ratings data against contents on multiple channels concurrently via a single intuitive user interface.
Content matching
Mediaproxy's versatile platform includes built-in video and audio fingerprinting technologies. Perform either advanced competitive advertisement tracking analysis or reconcile audio royalties, LogServer provides a flexible built-in solution for all your content matching requirements.
More information? Contact us here
Discover why the leaders of the industry trust on Mediaproxy
NPO Radio 5
The public broadcaster NPO Radio 5 is focused on news and Omniplayer's SmartTrack Audio Editor proved to be the perfect tool for journalists. As the presenter Tom Herlaar explains, 'Audio editing is an important part of the radio production process. The SmartTrack editor in OmniPlayer is the perfect tool, as it allows them to edit items easily, ready for broadcast or web, app and social media distribution'.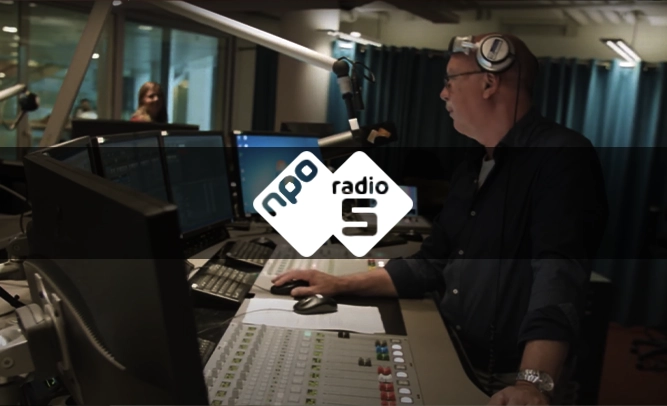 Qmusic
Jaap van 't Riet, Chief Engineer at QMusic is a fan of Omniplayer's integration capabilities: 'I'm very pleased that it embraces new technologies like audio and GPIO over IP. OmniPlayer seamlessly integrates with our DHD mixing consoles, which gives us a lot of flexibility, and it reduces costs. That makes me a happy guy!'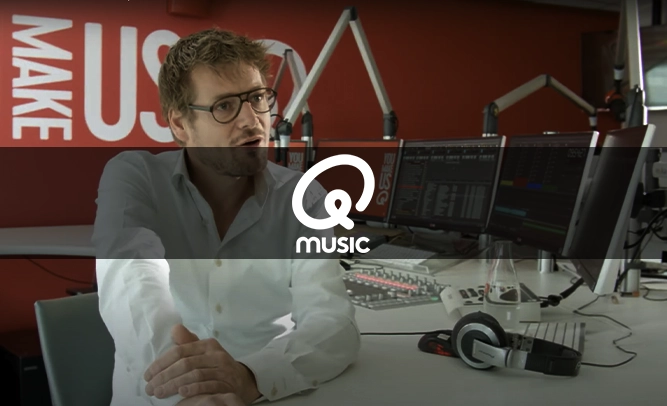 Radio 538
Dennis Ruyer, host DJ of the popular weekend show 538 Dance Department at Radio 538 -owned by Dutch market leader Talpa Radio- is an avid fan of Omniplayer: 'It's a tool that I just can't be without. It's very stable and it's very reliable. You can pre-edit your whole radio programme in advance'.