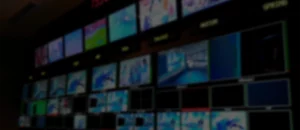 What is EPG Additor? 
The EPG Additor is a comprehensive scheduling software designed for creating Electronic Program Guides (EPG) for radio, TV, and TV playout scripts. It seamlessly integrates with Nimbus, allowing direct creation and modification of items, facilitating an efficient workflow.
Request a demo
What can EPG Additor do for you?
Metadata input
Customize and edit your programming with ease
EPG Guide 
Discover our features for planning, providing overviews, and exporting EPG data
Our clients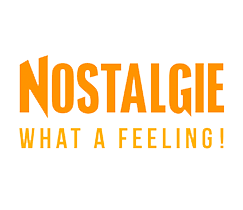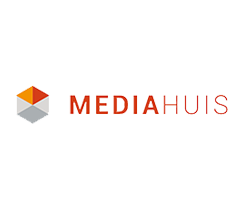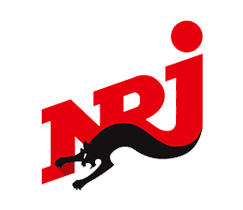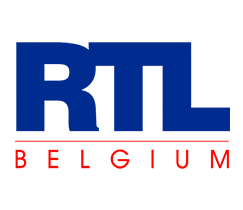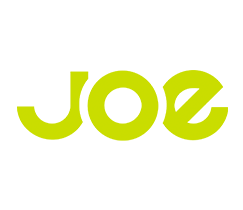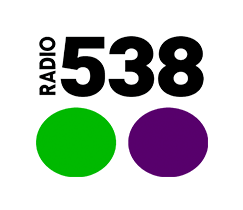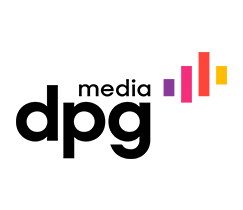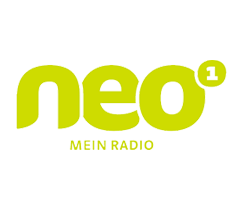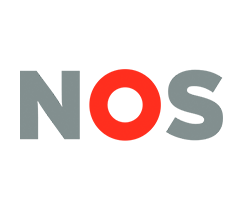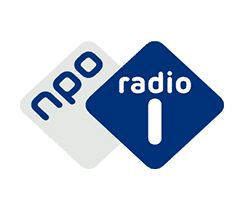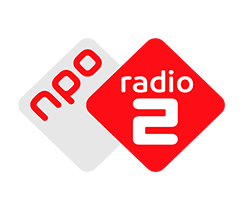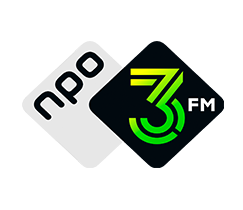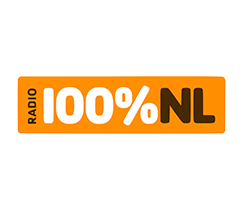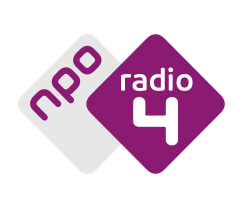 Metadata input
Transmitters
In the EPG Additor, you can create an unlimited number of stations for both TV and radio. It allows flexibility in the number of advertising and promo blocks per hour, and the option to set fill-in items like Text TV to automatically complete the hour. The software supports automatic export for EPG Rundown, Guide updates, and different playout systems. Additionally, you can specify the number of days in advance the EPG should be exported. It also offers email confirmation for successful exports and error messages if the export fails.
Programs
The EPG Additor allows the creation of an unlimited number of programs. It offers a direct connection with Nimbus and the ability to add images for EPG Guide exports. You can insert EPG (short) and website (long) text for each program, as well as Kijkwijzer data. It supports sponsor listing before and after the program and enables live switching and other secondaries. Automatic or manual creation of episodes and flexible metadata options are also available.
Presenters
With the EPG Additor, you can create an unlimited number of presenters and input their complete profiles, including biography, image, and availability.
Episodes
At the episode level, all program data can be adjusted. The EPG Additor allows the creation of an unlimited number of episodes, automatic episode numbering, video previews, and status changes.
Promos
You can create an unlimited number of promos using the EPG Additor. The software automatically generates titles based on availability and program connection. It also provides video previews for the created promos.
Idents
The EPG Additor enables the creation of an unlimited number of Idents. You can specify availability for each Ident, and the software supports automatic rotation based on availability. Video previews are available as well.
Macros
Create an unlimited number of macros in the EPG Additor. Macros are automatically linked to programs, promos, or Idents. They are also automatically added in the EPG Rundown export.
EPG Guide
Scheduling
In the EPG Guide, episodes can be scheduled at specific times, and the availability and planned or actual length of episodes are continuously visible. The software automatically names episodes and allows for easy copying of hours, days, or weeks to automate rerunning and renumbering. Modifying the main episode also updates its repeats, and a status message provides control function monitoring daily.
Promo planner
The EPG Additor includes a promo planner that enables scheduling promos before and after each commercial break. Promos can be scheduled per block or for the whole day within the same block. Forward scheduling of one hour to a self-defined period is also supported. The EPG visibility feature helps determine the exact placement of promos in the programming.
Overviews
The EPG software provides various overviews, including the EPG Daily overview, which contains the entire guide with episodes, commercial block locations surrounded by promos, idents, sponsors, and fill-in items. The "New per day" overview displays all new episodes and promos for the selected day, while the "New per week" overview shows new episodes and promos for the selected week. In the last two options, data can be edited at the episode level for EPG Guide export, and a video preview of the episode is available.
Export
The EPG Additor offers an export module for generating exports for EPG customers and TV playout. Manual or fixed-time rundown exports per channel is available. The Rundown export includes episodes, sponsor mentions, linked macros (secondaries), promos, and idents, providing a complete rundown for Nimbus or other broadcast systems. Live events can be added to the first episode if indicated in the metadata. Export confirmation emails can be sent to one or more employees, and flexible delivery options are provided for EPG buyers.
More information? Contact us here
Case studies
NPO Radio 5
The public broadcaster NPO Radio 5 is focused on news and Omniplayer's SmartTrack Audio Editor proved to be the perfect tool for journalists. As the presenter Tom Herlaar explains, 'Audio editing is an important part of the radio production process. The SmartTrack editor in OmniPlayer is the perfect tool, as it allows them to edit items easily, ready for broadcast or web, app and social media distribution'.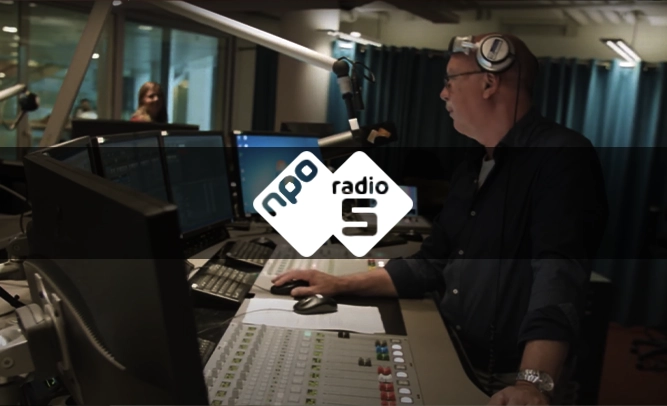 Qmusic
Jaap van 't Riet, Chief Engineer at QMusic is a fan of Omniplayer's integration capabilities: 'I'm very pleased that it embraces new technologies like audio and GPIO over IP. OmniPlayer seamlessly integrates with our DHD mixing consoles, which gives us a lot of flexibility, and it reduces costs. That makes me a happy guy!'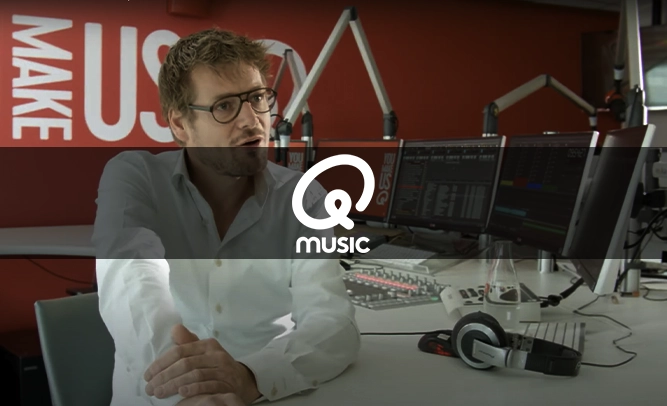 Radio 538
Dennis Ruyer, host DJ of the popular weekend show 538 Dance Department at Radio 538 -owned by Dutch market leader Talpa Radio- is an avid fan of Omniplayer: 'It's a tool that I just can't be without. It's very stable and it's very reliable. You can pre-edit your whole radio programme in advance'.